COME VISIT US
H.E.A.T. Ministries Christian Worship Center
2078 Fairburn Rd Suite 8
Douglasville, GA 30135
t. 770.897.4328
Mailing Address
3961 Floyd Road
Ste. 300197
Austell, Georgia 30106
PASTORS' WELCOME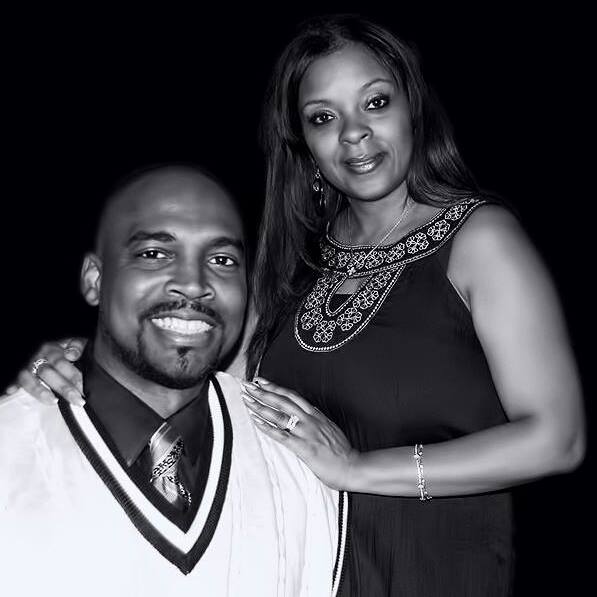 Dear Friend,
H.E.A.T. Ministries Community Life Center is a good place, the result of serving a good God.
He gives us purpose for life-- giving us, in fact, an abundant life!
May your journey through our website give you a sense of who we are as a ministry: people who love God and are learning to love each other.
As people, we're not perfect. We are all in process, still under construction. We believe that the Word of God can break bad traditions, change mindsets, and raise up leaders. With God's guidance, we are looking more like Jesus every day. This is the story of our ministry.
If who we are makes sense to you, come check us out in person, because the "live and authentic" version is always much better than the one you find on the web -- real people serving a real God.
Look forward to meeting you soon...
Senior Pastor Antonio & Co-Pastor Paula Eubanks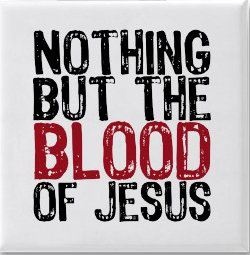 ---